Want to be updated with our latest news and information?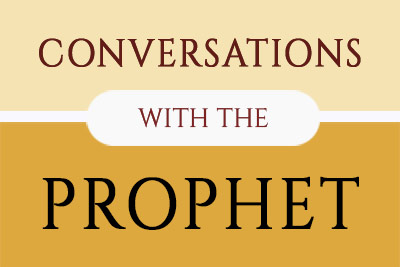 CONVERSATIONS WITH THE PROPHET
Once you have experienced the explosive ministry of Dr. Todd Hall, curses will be broken, reversed and void in your life. You will listen to Dr. Hall with expectation, as he equips your spirit with an encouraging and empowering message to engage in a battle that is already won!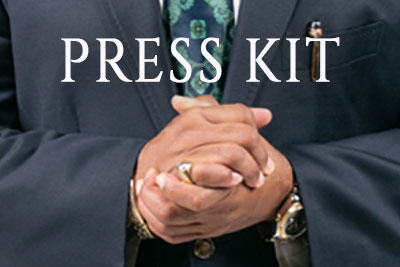 DR. TODD HALL
Dr. Hall is the Founder and Overseer of The Shabach Church in Apopka, Florida as well as the Chief Apostle and Prelate of The Shabach Christian Church Fellowship with churches throughout the US. His passion for developing potential in others permeates every aspect of his ministry.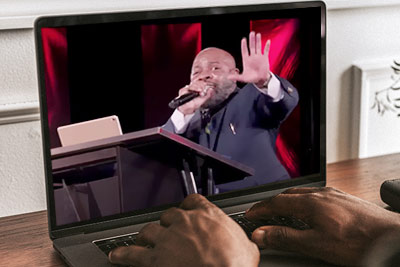 WATCH NOW
Dr. Hall is the author of 2 best selling books and his 3rd and most recent addition "My Praise Betrayed Me" is quickly rising to number one status. Dr. Hall is a frequent guest on the TBN and Word Networks respectively and is affectionately known as the "YouTube" preacher, as he is one of the most viewed preachers on the internet today.
WELCOME TO THEPRAISEOLOGIST.COM
Dr. Hall is an author, spiritual advisor, world leader and is internationally recognized as the "Praiseologist" for his wisdom on the application of Praise and Worship and his remarkable skill to locate Praise throughout the entire Bible. Learn more about his ministry and how you can be a part of what God is doing through it.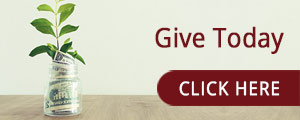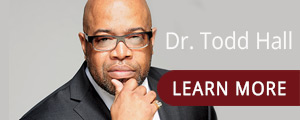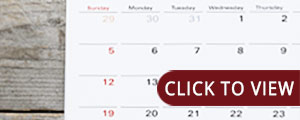 Dr. Hall's Highlighted Speaking Engagements and Media